Home
Leadership Coaches . Change Agents . Thought Leaders
We partner with visionary leaders who are excited about creating exceptional companies and teams.
Want to make a difference and change today?
Identify, develop, and sustain your leadership strengths

Take more personal responsibility for your behavior and how you affect others instead of blaming them

Understand others' concerns by mastering curiosity
Use self-awareness to change how you handle stressful situations
Identify how you contribute to breakdowns in communication and find a new approach
Contribute to others in ways that inspire, motivate, and influence
Don't know quite how to do this? Call us today! 406-586-5504
We welcome you to Bozeman, Montana, the heart of Big Sky country, to help you reveal more of who you are, develop exceptional leadership, and recharge your ability to inspire and engage.
Our Approach: We outfit leaders to influence and perform in high-stress, high change environments. Our approach is personal, with results that are inspiring, relevant, and profound.
Insightful Leaders
Insightful Lives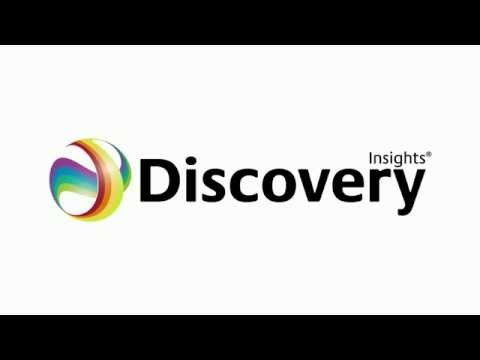 Amazing Insights
Amazing Results
Amazing You!
Insightful Leaders Insightful Lives is one of our exciting new offers for 2016, featuring the Insights Discovery Personal Profile.
Click here to sign up before we fill up!